It Takes a Village is a haven within the Northland, located in Downtown Duluth. It is a safe space where all walks of life can come to learn, grow, heal and celebrate.

The Village is a mixture of passionate wellness advocates and professional practitioners providing classes and private session.

We welcome folks from all backgrounds and life experiences to share themselves in a warm, open, comfortable atmosphere.
It Takes a Village Healing Collective is a space for yoga, wellness and the arts. We offer accessible and inclusive programming and services that support the integration of healing practices into daily life. In doing so, each individual is given the opportunity to deeply connect with self and to the community as a whole.
OUR VALUES
CONNECTION
We believe in the power of connection. Serving as a gathering space for communities and individuals to find meaning and inspiration through support and relationship with self and others.
INCLUSION
We believe diversity enriches our lives. We are open and accepting of people of all sexual orientation, gender expression, age, race, nationality, socioeconomic status, religion and physical and mental abilities.
ACCESSIBILITY
We believe wellness is our birthright and are committed to providing accessible and affordable options for all budgets. Many of our classes and offerings are on a donation basis, allowing all to come together without the stress of financial obligations.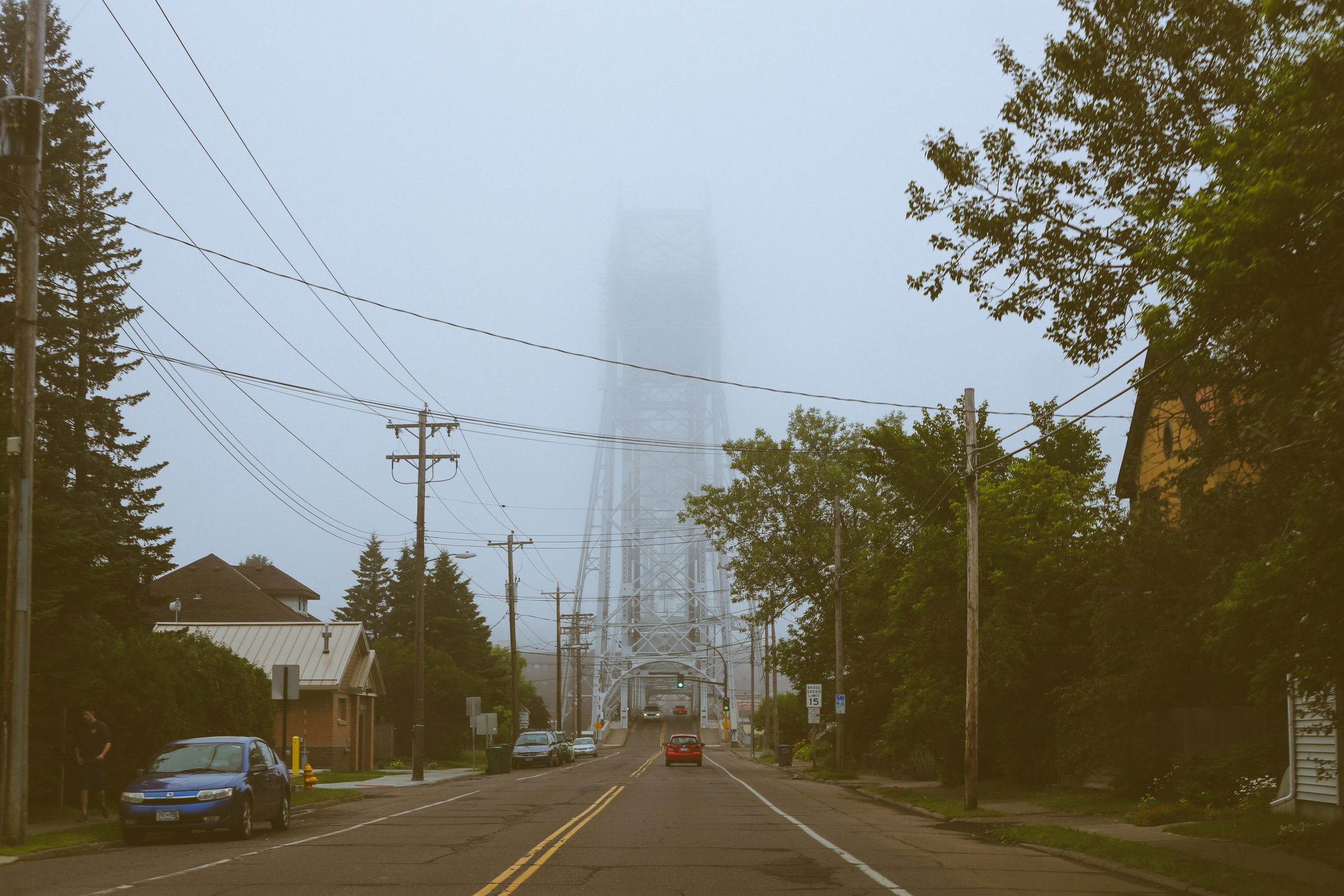 Acupuncture
Biofeedback
Counseling | Talk Therapy
Cranial Sacral
Creative Expression Classes
Energy Therapy
Massage Therapy
Meditation
MELT Method
Yoga Classes & Private Sessions
LOCATION
IT TAKES A VILLAGE
114 West Superior St. | Downtown Duluth
2nd floor - Above Stewart-Taylor Printing & Duluth Sign
LOCATION DETAILS
It Takes a Village is located on the 2nd floor.
Enter on Superior St. at Stewart-Taylor Printing & Duluth Sign.
You will see our 'Welcome' sign in the hallway,
walk up the stairs and you will be greeted with a Village Hello.
Please take off your shoes and stay awhile!
CONTACT US
E-mail: Connect@ItTakesaVillage.com
Facebook: It Takes A Village
Meters:
FREE on the weekends
FREE after 6 p.m. M-F
25 cents/20 minutes during regular hours
US Bank Ramp:
FREE for first hour
130 W Superior St., Duluth
Have questions?
Fill out the form below and we will get back to you as soon as possible!